There is a designated car-park for disabled car drivers at The Street. The car-park is well maintained.
However, the access route from the car-park to the promenade is currently inaccessible for disabled people, elderly people, and parents pushing pushchairs, etc. – i.e. the beginning of the route measures 1 in 6.5 and the exit of the route 1 in 5. This route is too steep.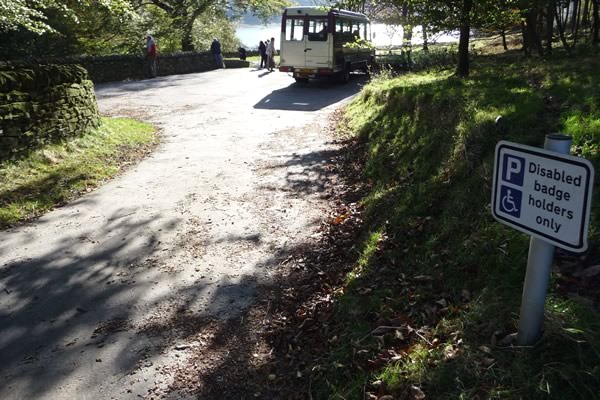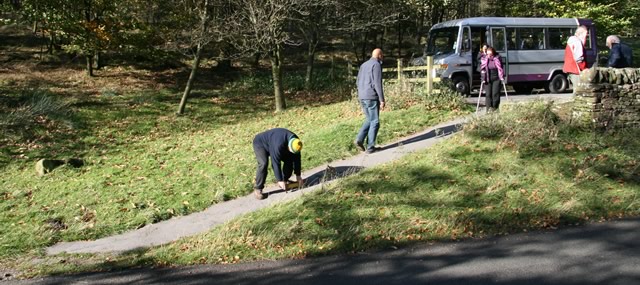 Goyts Lane Car-Park
Goyts Lane Car-Park at the Goyt Valley visited 3 Nov 2011.
With the help of some of their volunteers, the rangers have laid several tons of chipping in the Goyts Lane Disabled Car-Parking Spaces, to try and 'push' the puddles away from where people get out of their cars, and fill in some of the Potholes. However, as the photographs illustrate, the 'puddles' are still evident.
More chippings have been put on the path from this car-park to the roadside, in an attempt to improve the surfaces and access at this car-park. With regard to the path - this is as stated, and is a Positive (First photograph). But, as the photographs illustrate, once the path joins the road there are 'puddles'.
On another note it was evident that non-disabled people are also using the Accessible Bays!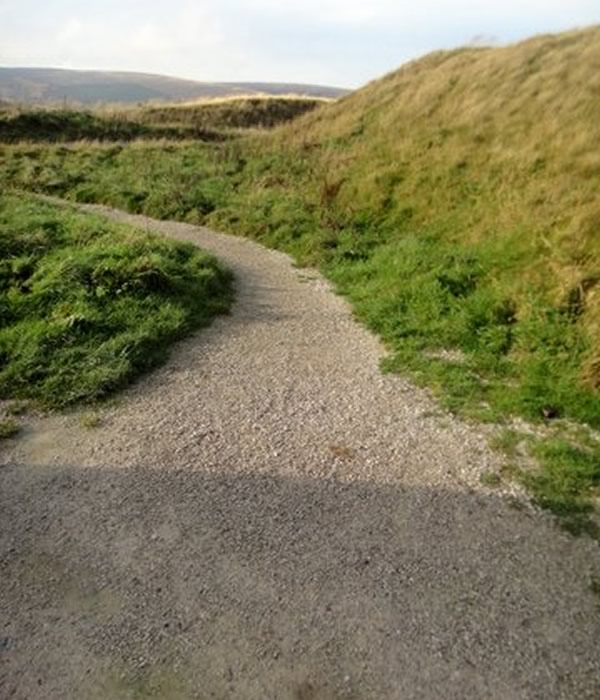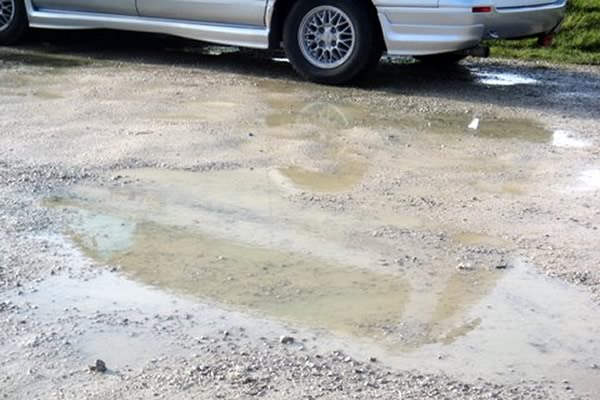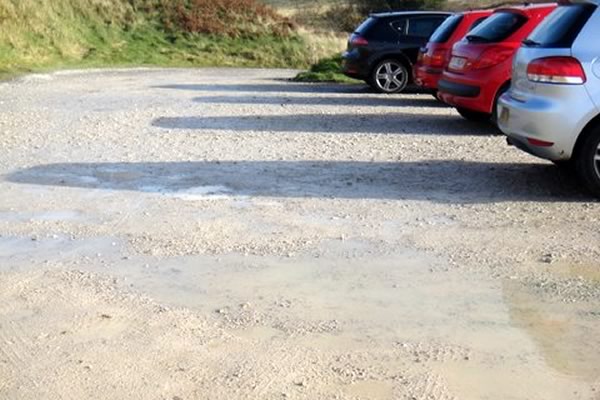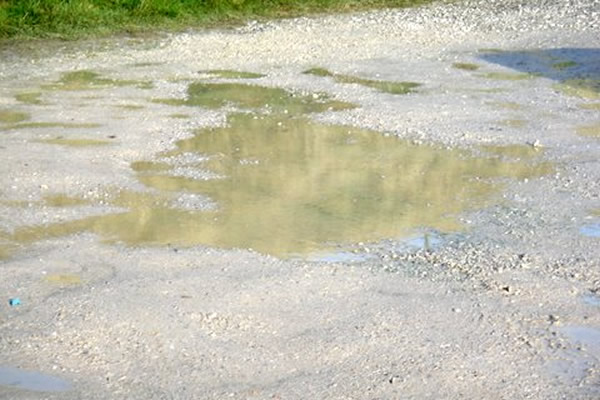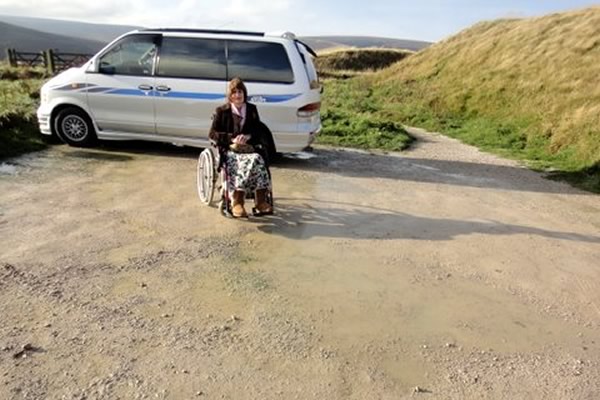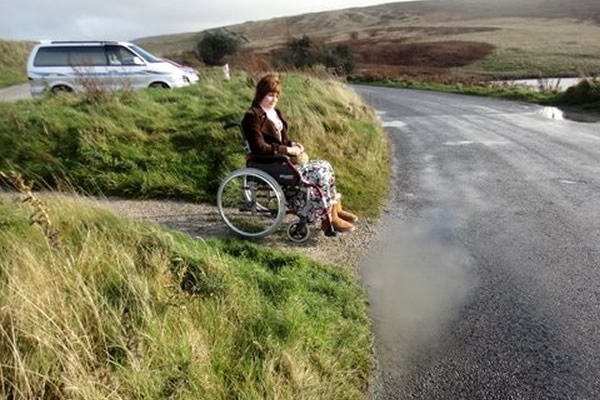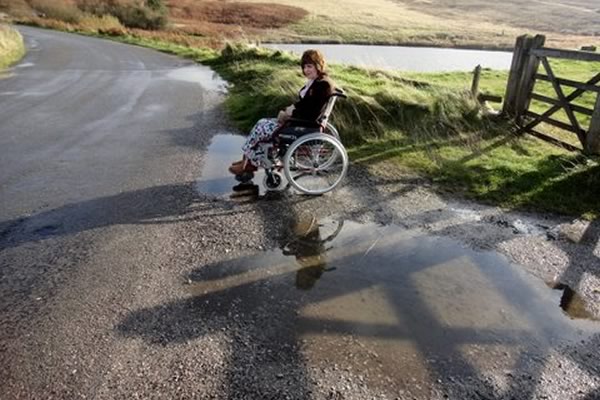 | | |
| --- | --- |
| Project Type: | Car Park |
| | |
| Category: | Countryside |