A small steering group of volunteers from High Peak Access had been working hard over the past two years with Mark Rushworth, Leisure Contract & Sports Development Officer, and Stacy Wilde, General Manager, New Mills Leisure Centre; to help shape, and ensure that the Leisure Centre's renovation into a Village concept was, and is accessible for disabled people with a wide range of impairments.
High Peak Access was able to provide added insights into why certain areas and items needed to be accessible, and to ask for consideration to the impact inaccessibility has on disabled people.
The overall aim was to identify how access to the Village concept was to be made as accessible as possible, and to prioritise actions. The first step was to identify access issues. Much of the required access information was provided by a site access audit. The access audit was able to identify barriers to access and what improvements would bring the greatest benefit for disabled people, for example, the original access route within the swimming pool area had certain pinch points which were difficult for Wheelchair Users to navigate; the accessible multi-use changing room/accessible toilet/shower room was in need of improvement(s)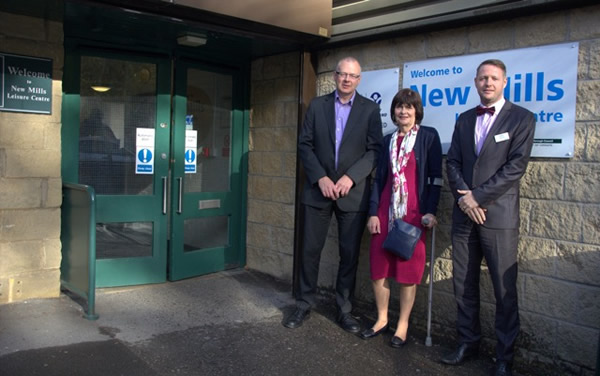 At all times HPA, Mark Rushworh and Stacy Wilde kept in mind who the actual and potential users were/are, or might be, and what their abilities were, and what they needed to use the Village concept. The BS 8300: 2009, Approved Document M – Access to and Use of Buildings, The Equality Act (2010) were widely used and consulted.
Having established the access priorities for disabled people, for example, physical barriers, such as improvements both to the access routes through the Village concept, (widths, and handrails; access through Fire Doors) and the facilities, for example, a multi-use changing room - accessible Toilet/Shower Room, the project was carried out.
HPA has met regularly with both Mark Rushworth and Stacy Wilde and a dialogue was maintained throughout the project. This ensured that HPA expectations remained realistic and that the project delivered real benefits to disabled people.
There is much to be gained through working in partnership, and this is illustrated by the working relationship of HPA and the Leisure Centre – it has meant that by working together we have both used our capabilities as experts in our defined roles to bring about accessibility for ALL.
Stacy Wilde, General Manager, New Mills Leisure Centre stated:
"New Mills Leisure Centre hosts over a quarter of a million visits per year, so it is essential (for any organisation) when making any changes to the design of the facility to consult and engage with different user groups.
Working in partnership with High Peak Access proved to be highly beneficial, as we were able to tap into their expertise and knowledge to overcome any potential access issues that may have been overlooked.
I would personally like to thank High Peak Access, as they have played a significant part in the design of our new style changing village, which is proving to be a massive success. The feedback from our users since we re-opened has been fantastic."
HPA's work with New Mills Leisure Centre might serve as one illustration of a change of culture, for example, by working together we have brought positive benefits to the local community. But, if that change of culture is to become effective, then it needs to be embraced by both the private and state sectors, and not simply be the domain of disabled people to actively seek consultation with both sectors. After all isn't it everyone's responsibility to create a fairer society where everyone can participate.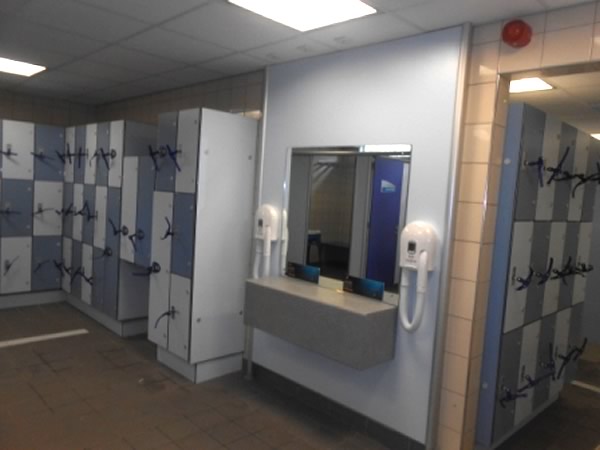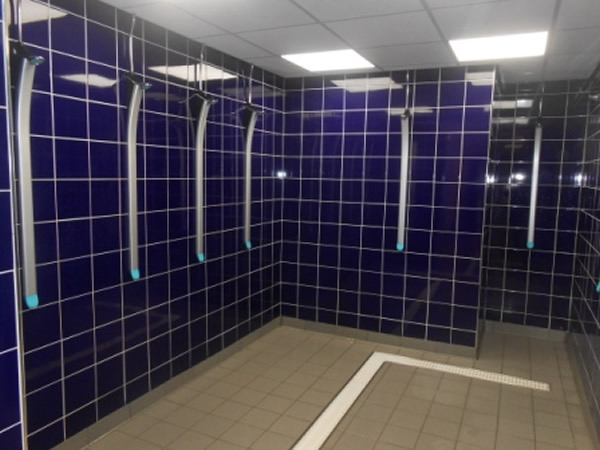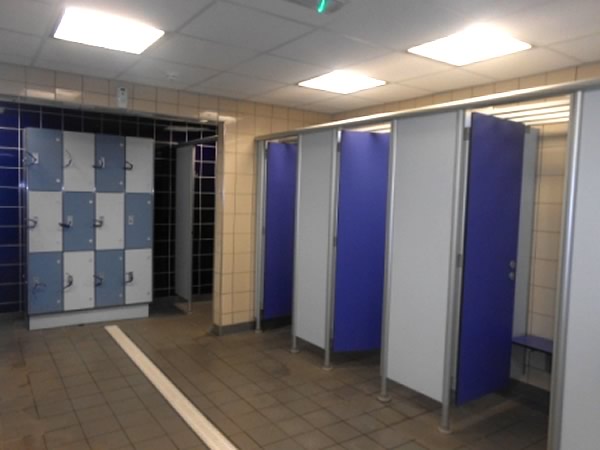 | | |
| --- | --- |
| | |
| Category: | Statutory Agencies |